Opera is one of the most popular browsers. Its advantage is that it optimizes websites, which allows them to load quickly. And it also saves up to 90% of the traffic on your phone due to the fact that it protects users from unwanted ads and trackers with a large amount of data.
Therefore, Opera browser should be used not only on the computer, but also to download opera mini apk to the phone. There are several possible and safe ways to do this.
Download in Google Play
If you have Android, then the fastest way to download it is in the Google Play of your phone. There you will find 2 versions: regular as on a computer and mini. If you download the mini version, it will be a plus for your phone. This version is fully adapted to the phone, it also takes up less space in your phone's memory. This version simplifies navigation and makes bandwidth usage easier.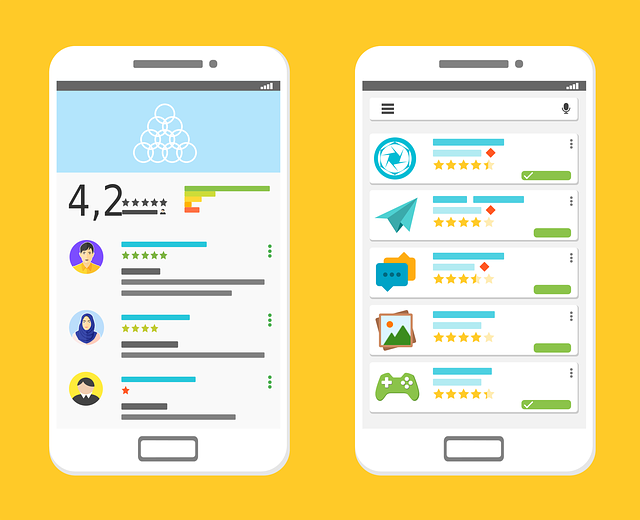 Download from a trusted site
If for some reason you can't download the app in Google Play, then you can use the Browser Downloader. There are sites that provide you with a download link and direct you to the Google Play page. And there are sites that are directly given to download opera mini by link. It is worth carefully studying such sites before downloading files to your phone.
You need to take your phone, type in "download opera mini apk" in any browser and open a suitable site.
After visiting the site, click on the download link. Then the download will start on its own. You should wait a bit and the application will appear in your phone. Everything is also extremely simple.
Opera Mini is also available for iOS users. This app is also free for you and takes up much less memory in your phone. Therefore, this application can be enjoyed by all phone users.